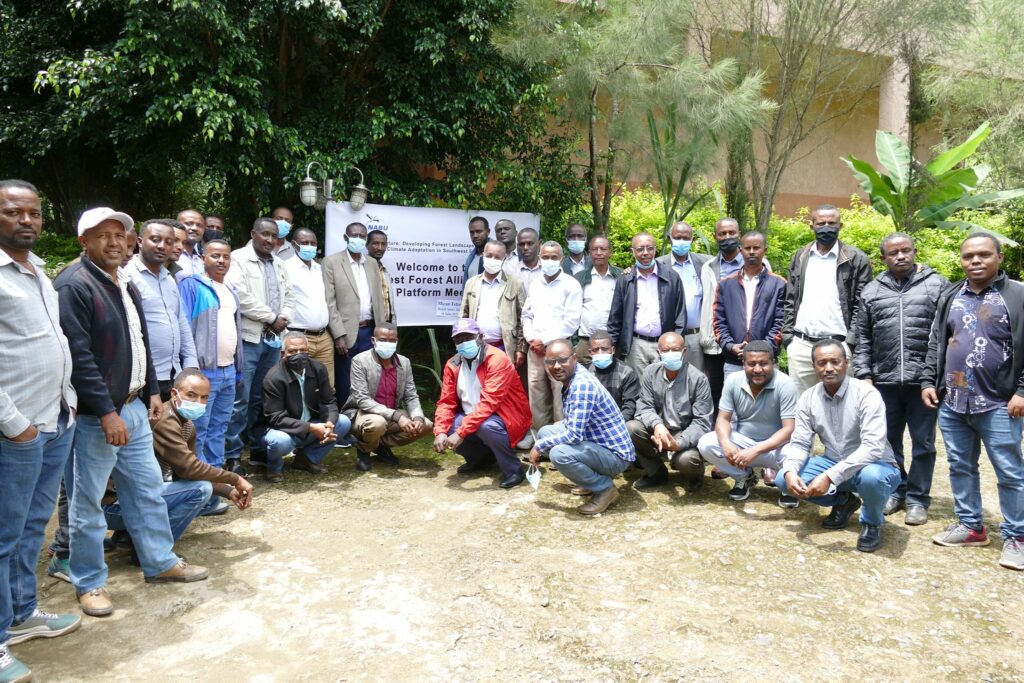 SWFA: Memorandum of Understanding signed
In December 2020 the Southwest Forest Alliance (SWFA) was established through NABU's 'Forests for Future' (FfF) project in Bonga, Kafa Zone.
Today, we conducted a second meeting in Mizan Teferi, Bench-Sheko Zone. Participants got informed about the FfF project progress, capacities got developed and experiences got shared, amongst others on the establishment of Participatory Forest Management (PFM) groups in Southwest Ethiopia.
Another key topic was the approval of a Memorandum of Understanding – with their signature, over 30 national, regional and zonal institutions consented to share experiences and data, jointly develop capacities, facilitate and synergize efforts, and align own activities towards the fight against forest degradation and deforestation and for the restoration, climate adaptation and livelihood improvement for local communities in Southwest Ethiopia's forest landscapes.
Photo credit: NABU/Abdurazak Sahile
---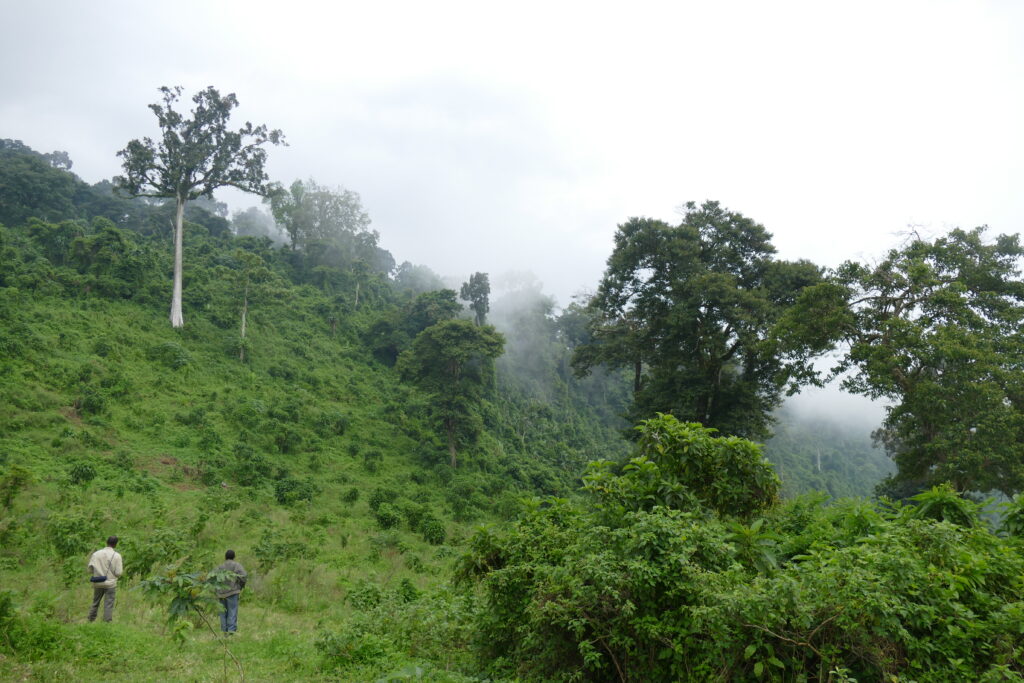 International Day of Forests
Forests in Ethiopia at the Kafa Biosphere Reserve, Sheka Forest Biosphere Reserve and in Bench-Sheko Zone are challenged by human pressure and climate change. Today, on the International Day of Forests, we want to remind you how much we people depend on the forests' ecosystem services – for now and in future!
Get active and find your path towards forest conservation!
Learn more about our approach on our Forests for Future website.
photo credit: NABU/Nora Koim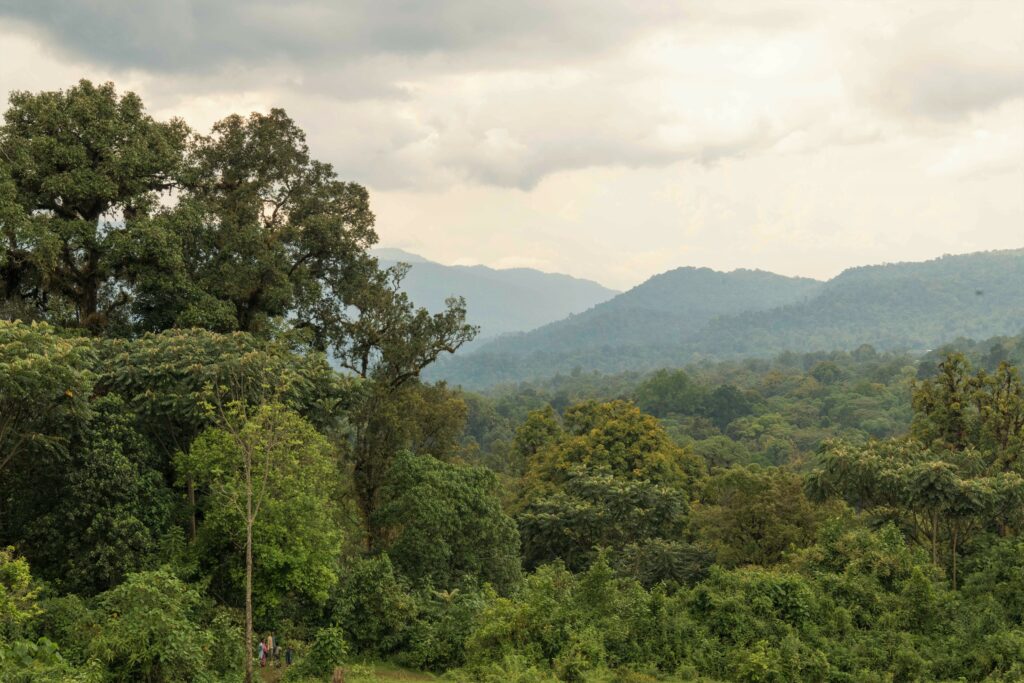 'Forests for Future' on World Wildlife Day
Today we celebrate the World Wildlife Day. This year, it focuses on the topic "Forests and Livelihoods: Sustaining People and Planet" in order to draw attention on the importance and potential of forests, forest species and ecosystem services.
Fitting to the World Wildlife Day 2021: with the 'Forests for Future' project we aim for the development of participatory forest landscape restoration processes, to jointly preserve and recover forests, conserve forest species' habitats, mitigate climate change and improve the local communities' livelihoods.
How we do this? One approach are so called "Training of the Trainers" (ToT) workshops, which we are conducting right now in our project regions, the Kafa Biosphere Reserve, the Sheka Forest Biosphere Reserve and the Bench-Sheko Zone. With these, the trainees will not only increase their own knowledge and capacities, but are also enabled to train and teach others in later forest assessment and conservation activities.
So let's sustain and restore our world's forests! Happy World Wildlife Day!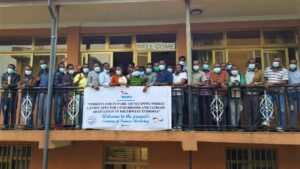 Photo credit: Maheder Haileselassie (title image), NABU/Ashebir Wondimu (gallery)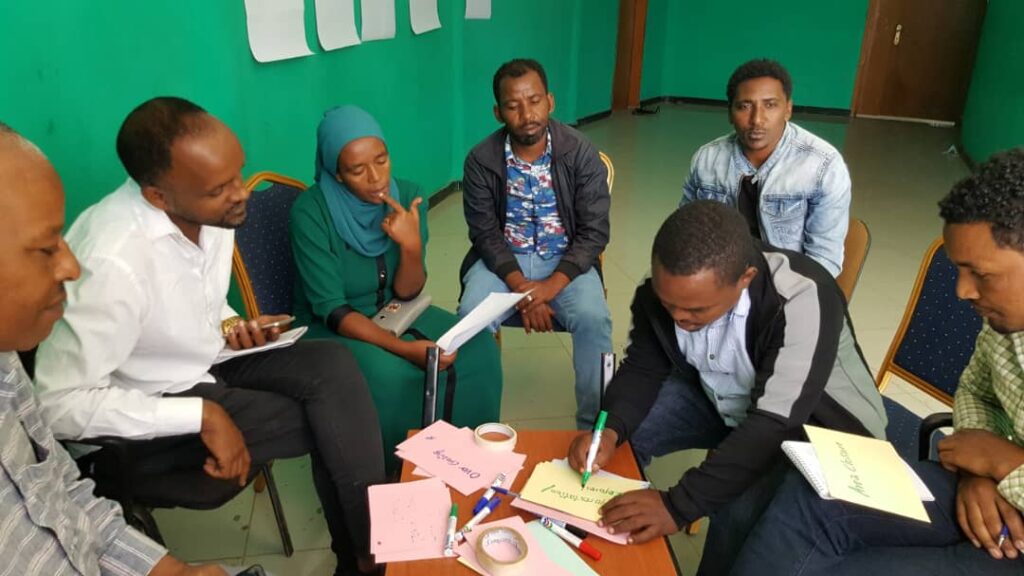 Southwest Forest Alliance established
The first meeting of potential members for the Southwest Forest Alliance (SWFA) is completed. From the beginning, the need for such a platform became even clearer by receiving a great approval from all the participants. They were eager to contribute to the SWFA and to the conservation of forests in Southwest (SW) Ethiopia, which was shown not only through intensive discussions even during the breaks. Throughout two days the basis and framework of the platform was set; the participants' knowledge was increased through talks and smaller group sessions; and a road map was established for assessing the current status of SW Ethiopia's forests, fields of taking action and future measures.
The next meeting of the SWFA was set for May 2021. Until then, we will establish a Memorandum of Understanding (MoU) which will be signed by the alliance members.
Photo credit: NABU/Ashebir Wondimu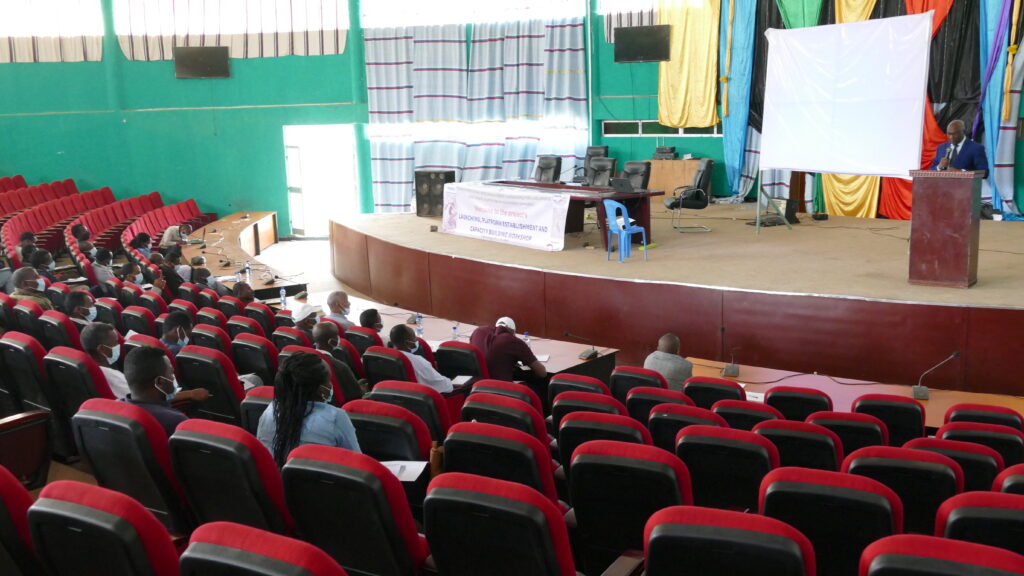 Launching of NABU's 'Forests for Future' project
Today, the big opening of a 3-day launching event for NABU's project 'Forests for Future: Developing forest landscapes for livelihoods and climate adaptation in Southwest Ethiopia' took place in Bonga at the Kafa Biosphere Reserve, with about 80 actors who play a role in the conservation and preservation of forests in Southwest Ethiopia.
Throughout the event multiple stakeholders will be informed about the project implementers (NABU and EWNRA), the project itself, the current status of Southwest Ethiopia's forests and how to take measures for preserving them. Their capacities for taking action within fields like FLR or sustainable income generation will be increased and a platform for exchange and joint action, the Southwest Forest Alliance, will be established.
With having talks from several experts and giving time for exchange, the first day could already raise the participants' awareness for the need of preserving forest landscapes and therefore was a great success.
Photo credit: NABU/Abdurazak Sahile